Grading Services in Braselton
SouthernClassic Excavation & Horse Arenas has over 30 years experience in working the ground here in Georgia.
We do precision work that provides the best bass possible along with necessary water drainage. To make sure the end result is what you want we always listen to our customers and provide them with the best technical consultation to make their project a success. We do this by providing:
FREE Phone Consultations

On-Site Planning

Topping Recommendations

Making Available Engineered Plans
For horse arenas we offer the same above and:
Laser Graded Construction
Mandated Compaction and Crowning
Water Runoff Management
Fencing, Watering and Lighting Recommendations
Regrading and Re-crowning Problem Arenas
Tree Clearing for Arenas, Barns and Pasture
Wet Land Reclaimed for Pastures
Pasture Seeding and Maintenance Referrals
BRASELTON GRADING & LAND CLEARING:
A strong foundation for Buildings, Roads and Driveways
Basement and House Pads Built
Prep Barn Pads for new Buildings
Driveways Built and Regraded
Effective Water Drainage Systems
Control over Topsoil erosion
Clear and grade acres
Clear and grade land
SouthernClassic Excavation & Horse Arenas provides all type of exceptional quality Grading and Land Clearing Services for our customers. We use laser guided GPS grading to ensure hassle-free drainage system and a solid foundation for your project.
---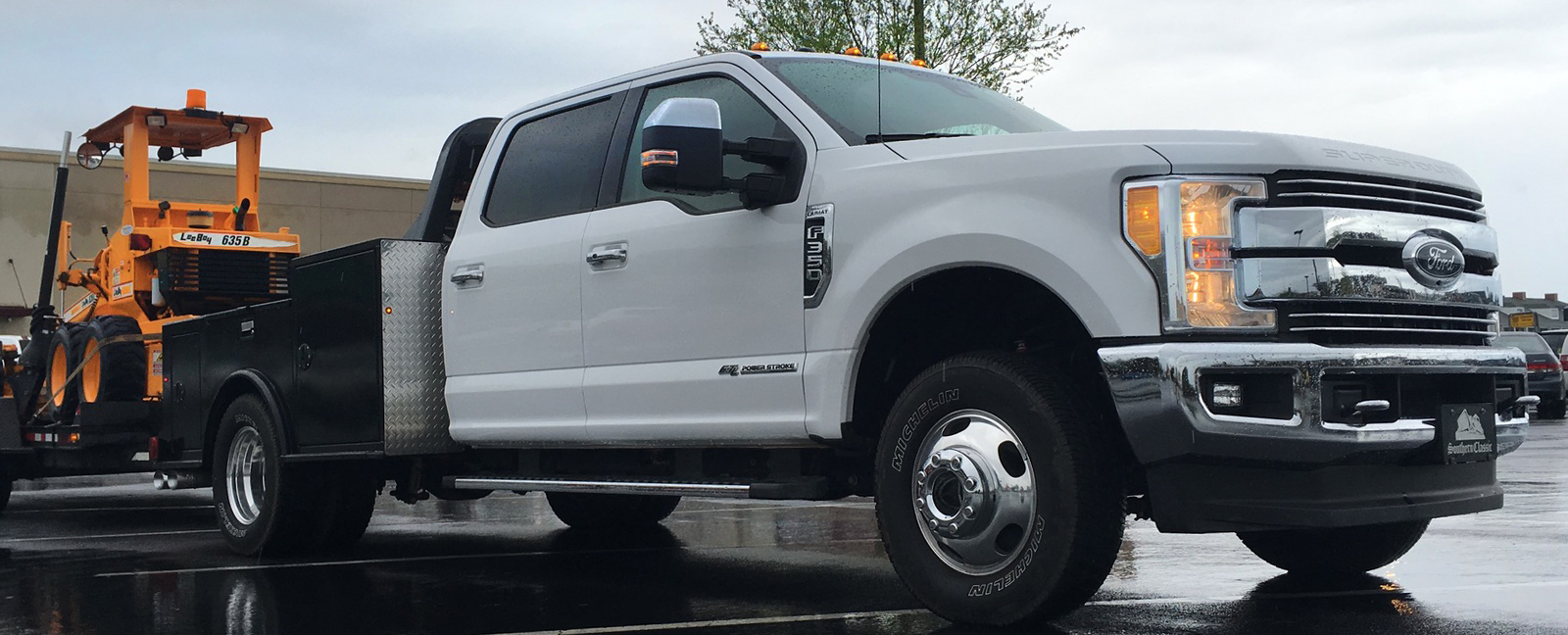 Commercial Site Work:
Grading and Land Clearing
Excavation of Land
Construction of Roads and Driveways
Building Site Preparation:
Site Preparation
Site Clearing
Land Clearing
Major Grading or Re-sloping:
Major Grading
Major Re-sloping
Retention & Drainage Services:
Water retention
Storm Drains
Underground Water retention
---