The Best Contractor for Land Grading in Baldwin
Does your Baldwin Property need Grading or Re-sloping?
Give us a call at: 770-685-0288 and we can provide a free over the phone consultation for retention & drainage services, water retention, storm drains and underground water retention. Is your house built on a slope? If it is, soil erosion and hard rainfall can start to shift your Baldwin foundation. Water can start to pool at the lowest points of your property and it will carve through the soil. If your Baldwin property is starting to have drainage issues, call us, a local grading expert, we can provide a free phone consultation.
At Southern Classic Excavating we know how much damage water can cause. We focus on creating good drainage pathways that lead rainwater away from your foundation. Calling us at the first signs of pooling and erosion can save you thousands of dollars in repairs and maintenance, especially if you are:
Constructing an Outbuilding
Building a new home
Adding a new Addition
Re-doing your landscaping
Installing a pool
Planting or removing large trees
Building a deck
The more you know about your Baldwin property and the process of hiring a grading company, the better off you are to make the right hiring decision. That's why Southern Classic Excavation provides the information below to assist you in your decision making.

As an insured contractor in Baldwin, we make sure water drains away from your property which helps keep it structurally sound.
Before any hard-scaping or landscaping projects can take place, you may have to "grade" the area. But what is land grading, and why is it essential to any hard-scaped or landscaped property in Baldwin?
Land grading is a leveling of the surface. Dirt from higher up is moved into the lower lying areas to create a nice level surface to serve as the foundation for your project. Sometimes land grading your Baldwin property may require you to haul in additional dirt from somewhere else.
Your Baldwin property may be graded flat or sloped. If you want to build a stone walkway for example, you'll likely want a nice flat surface on which to lay the stone. However, if you want to channel rain water away from your house, you'll want to grade the land on a slope that runs down and away from your home.
Types of Land Grading for your Baldwin Property
Each piece of land is different in terms of its natural grading and vegetation. Your property in Baldwin may have different needs than your neighbors, depending on soil type. As such, there are several different types of land grading.

Southern Classic provides Bobcat Services for Baldwin Property Owners
A Bobcat (The brand name Bobcat is so popular and synonymous with skid-steer loaders, the general public sometimes mistake it for the name of the actual machine) is a versatile piece of machinery that can scoop and move dirt and then use a different attachment to flatten and smooth out the new surface. We use skid-steer loaders on many Baldwin properties for final grade.


If you have a house in Baldwin you need Proper Drainage Solutions
Proper drainage is a critical part of any project. And it can be accomplished by grading the land on a slope to carry water downhill and into a stream or runoff, or by installing drainage pipes and or french drain in the ground.

Excavation for Baldwin Homes
Sometimes getting the right grade means making a hole, not filling one in. Excavating involves digging down to create a low-lying area such as for the foundation of a structure or road.

Topsoil Installation
On some Baldwin properties there isn't sufficient dirt in the immediate area to grade the land as needed, so it may be necessary to bring in some topsoil. Topsoil is also useful for providing a foundation of healthy soil for plants to grow and is generally more aesthetically pleasing than the existing dirt.


Land Grading in Baldwin, GA
If you're looking for an incensed and insured contractor who can perform land grading on your Baldwin property, contact Southern Classic Excavation. We provide all of the above land grading services along with a wide range of hard-scape services.
Basement and House Pads Built
Prep Barn Pads for new Buildings
Driveways Built and Regraded
Effective Water Drainage Systems
Control over Topsoil erosion
Clear and grade acres
Clear and grade land


---
SouthernClassic Excavation & Horse Arenas provides all type of exceptional quality Grading and Land Clearing Services for a large variety of Baldwin customers. We use laser guided GPS grading to ensure hassle-free drainage system and a solid foundation for your project.

In Baldwin we provide Commercial Site Work as well:
Grading and Land Clearing
Excavation of Land
Construction of Roads and Driveways
Building Site Preparation
Site Preparation
Site Clearing
Land Clearing
Does your Baldwin Property need Major Grading or Re-sloping? Give us a call at: 770-685-0288 and we can provide a free over the phone consultation for Retention & Drainage Services, Water retention, Storm Drains and Underground Water retention.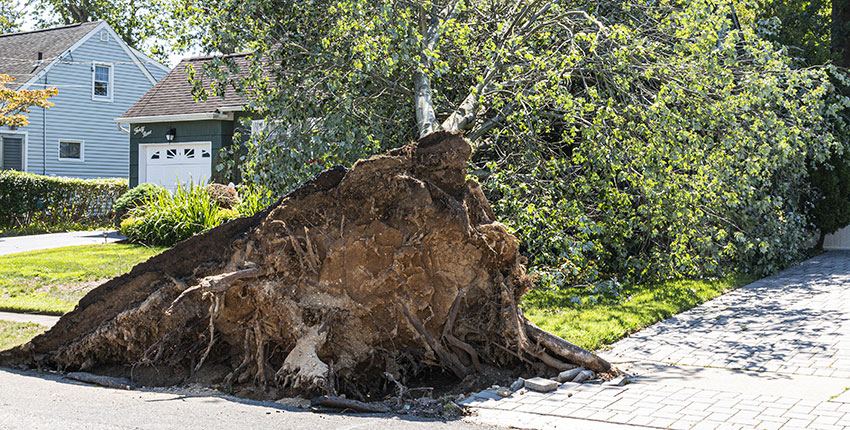 ---
Markets Served: